ONLY DIRECT SERVICE
Lulworth Cove & Durdle Door Bus Tour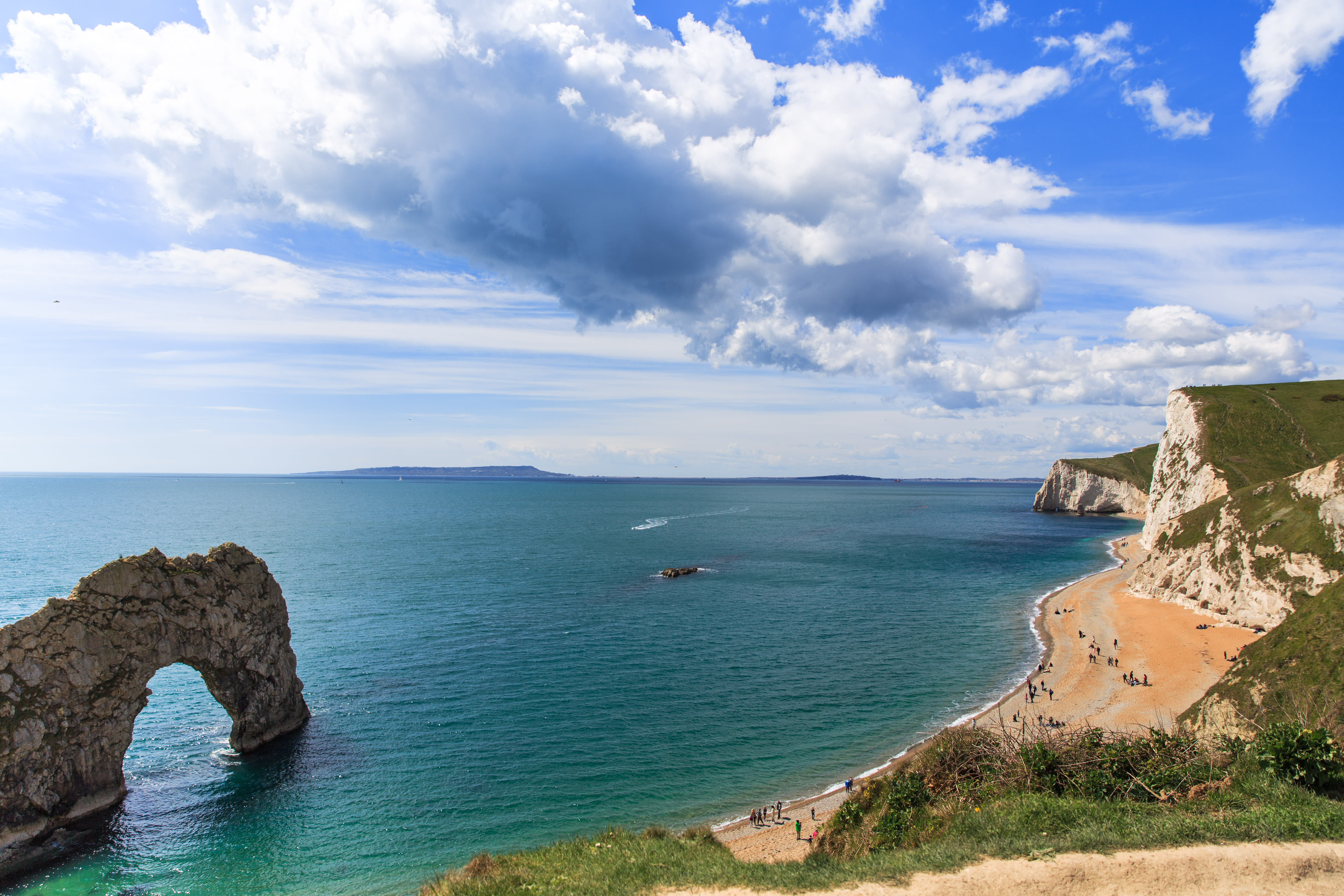 TOUR DESCRIPTION
The ONLY direct service from Bournemouth and Poole to Lulworth Cove and Durdle Door.
Driver guide
A great experience
Amazing photo opportunities
Convenient pick up and drop off location
Lunch/Food
Important Information
Is lunch included?
No, lunch isn't included. There will be plenty of opportunities at Lulworth Cove to eat in or to buy some lunch.
Are dogs allowed?
Yes, as longs as they ar on a lead and/or in your lap and with you at all times. They are required to be well behaved.
Is there a toilet on the bus?
There are no toilets on the buses, however we will make plenty of convenient stops throughout our tours.
Can I swim in the sea?
Yes! Durdle Door has a lovely beach with crystal clear water and it is the perfect spot for a dip. Wear swimming costume and bring a towel!
How challenging the walks are?
There are different levels of difficulties throughout the day. Your can decide on the day how much you can or want to do and your guide will be able to help you find alternatives!
What shall I wear?
Walking shoes/boots or trainers are a must (no flips flops or heels). Apart from that, it will be up to you!
What if it's raining?
The tour will go rain or shine! Pack some rain ponchos with you rather than umbrellas, they are more useful in the rain!
Can I change the date of my booking?
Yes, you can alter your booking by clicking on the "Manage My Booking" link at the bottom left of the page.
Can I bring my luggage with me?
It is possible for you to leave your suitcase on the bus while you enjoy the tour. Please let us know how many and the size (hand luggage or large) to make sure we have the space for it as some of our minibuses don't have a luggage compartment.
MORE INFORMATION
If you join the bus tour in Bournemouth you will enjoy a scenic drive with views of:
Poole Bay
Sandbanks
Poole Harbour
Poole Old Town and Quay
The bus drops you at either Lulworth Cove or Durdle Door at about 12:30 and will then depart from Lulworth Cove at 15:30, getting back to Bournemouth at approximately 17:00
Most of our passengers get off at Durdle Door and then after spending some time there; walk the one mile or so over the hill to Lulworth Cove. This walk is over a well trodden path over Hambury Tout which is a BIG hill (though not steep) and it does give magnificent views in both directions, remember to look behind you. The walk is a mile or so and takes about half an hour.
You will be given a map by the driver highlighting the main features, but it is a great place to follow your nose and have a look around at your own pace.